Make things that make a difference in the real world!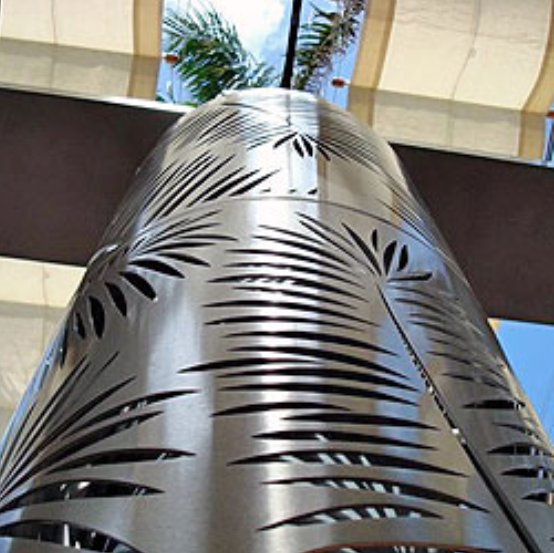 We're shouting out to students, parents, teachers and high school administrators with a valuable message for our young people. This message is primarily for students themselves: Higher education comes in many different forms and in some cases, it pays you while you receive it!
Technical vocational careers open worlds of opportunities at an early age. These jobs provide organizational experience and a financial head start over other professional career paths.
Do you want your job to have a significant impact on people's lives and the work they do? Are you looking for the support of an organization with concern for your future?
Consider joining Gilchrist Metal Fabricating Company. A great career is right here!
Here you will create high-value, long lasting products for America and the world. And you won't have to deal with urban traffic. You'll work right here in clean, green, beautiful New Hampshire!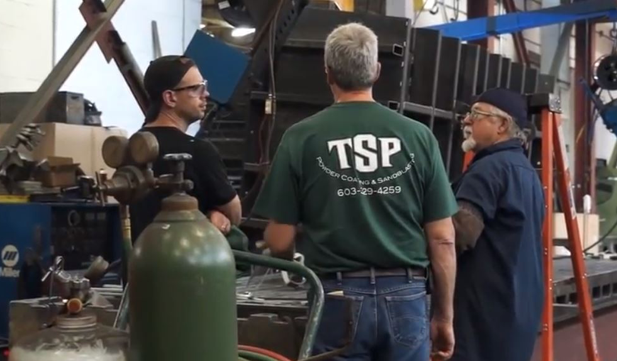 Make the things that touch our daily lives. With our support and guidance,
you'll become an expert at precision machining, cutting, welding and bending of different metals, and a lot more!  You'll learn to program high-tech CNC machines that perform automated welding, cutting and machining of large metal components.
You'll literally transform simple blocks, bars and sheets of metal into completely new things that will totally amaze you!
Earn good money riding high in the saddle instead of being saddled with high college debt!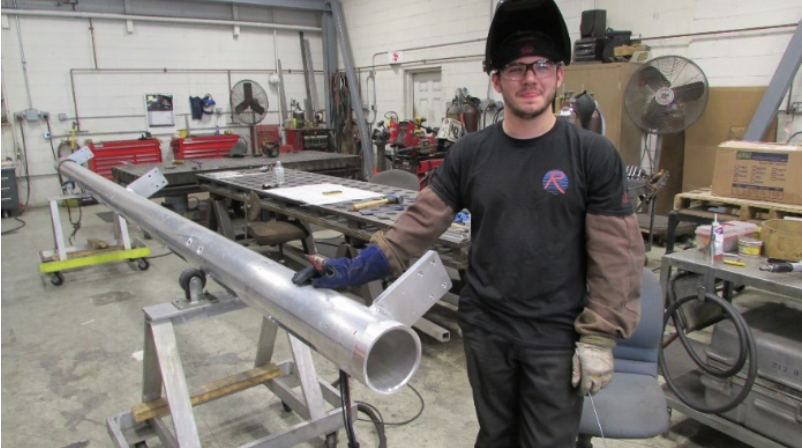 Just look at Tyler, who started with us 3 years ago. We recently captured him with a candid grin as he was welding an aluminum antenna mast for use in HDTV broadcasting. Tyler is building a great life today and has spending money to enjoy it. He is also saving for his future.
Ready to start your career now?
Gilchrist Metal Fabricating will work with your high school to set up an educational work co-op or internship. We're ready to go the extra mile to offer great careers to rising generations of high school and vocational-technical college students.
Feel free to contact us about working with your teachers or school administrators to set up a career program for you and other students with an interest in making great things for a better tomorrow!
If you're simply interested in job openings, give us a call or stop by and fill out an application and we'll explore any potential opportunities of working together.
GILCHRIST METAL FABRICATING
18 PARK AVE.
HUDSON, NH 03051
Phone: 603.889.2600