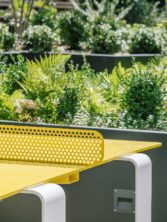 In our previous article, we focused on exposed structural steel in architecture and how to specify the right grade of metal based on the level of visibility or proximity to the eye. Now we'd like to look closer at some of the more striking and beautiful creations we've manufactured to help home owners and architects realize their visions in home design – adding function and even some fun!
Most construction firms have one or two metal fabricators in their stable of go-to suppliers. These contractors provide miscellaneous custom metal fixtures like fencing, guard rails, hand rails, stair components and frames. Sometimes, however, the usual "miscellaneous metals" shops the builder uses just can't provide the size, precision or finishing requirements to meet the architect's design vision for their client's project. Here's where a full capability shop comes in, especially one that can handle large precision parts.
You design it, we make it.
Some of the most interesting work we do is manifest in unique residential living spaces both inside and outdoors, since architectural metal fabrication has become one of our specialties. When we work with architects and builders, we support their creativity by offering solutions to some of their most challenging metals projects.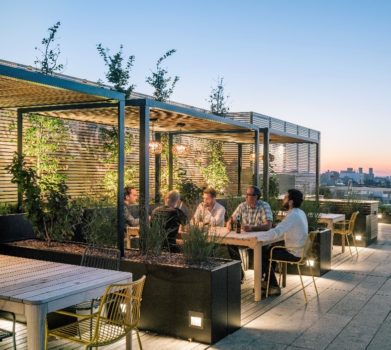 We could list all the different kinds of building components and features we work on such as these patio deck features illustrated, but suffice it to say that if it's made of metal, there's a very good chance we can fabricate it just the way you envision it.
One of our advantages is having the ability to work with longer and larger metal parts, requiring fewer sections, seams and welds.
GMFCo was chosen to fabricate the architectural metals shown in these images of residences in Brooklyn, New York. We were fortunate to be called upon because of our hard-to-find large cutting, bending and specialized machining capabilities. This reminds us that "where others see problems, we see opportunities!"
Check out more of the results…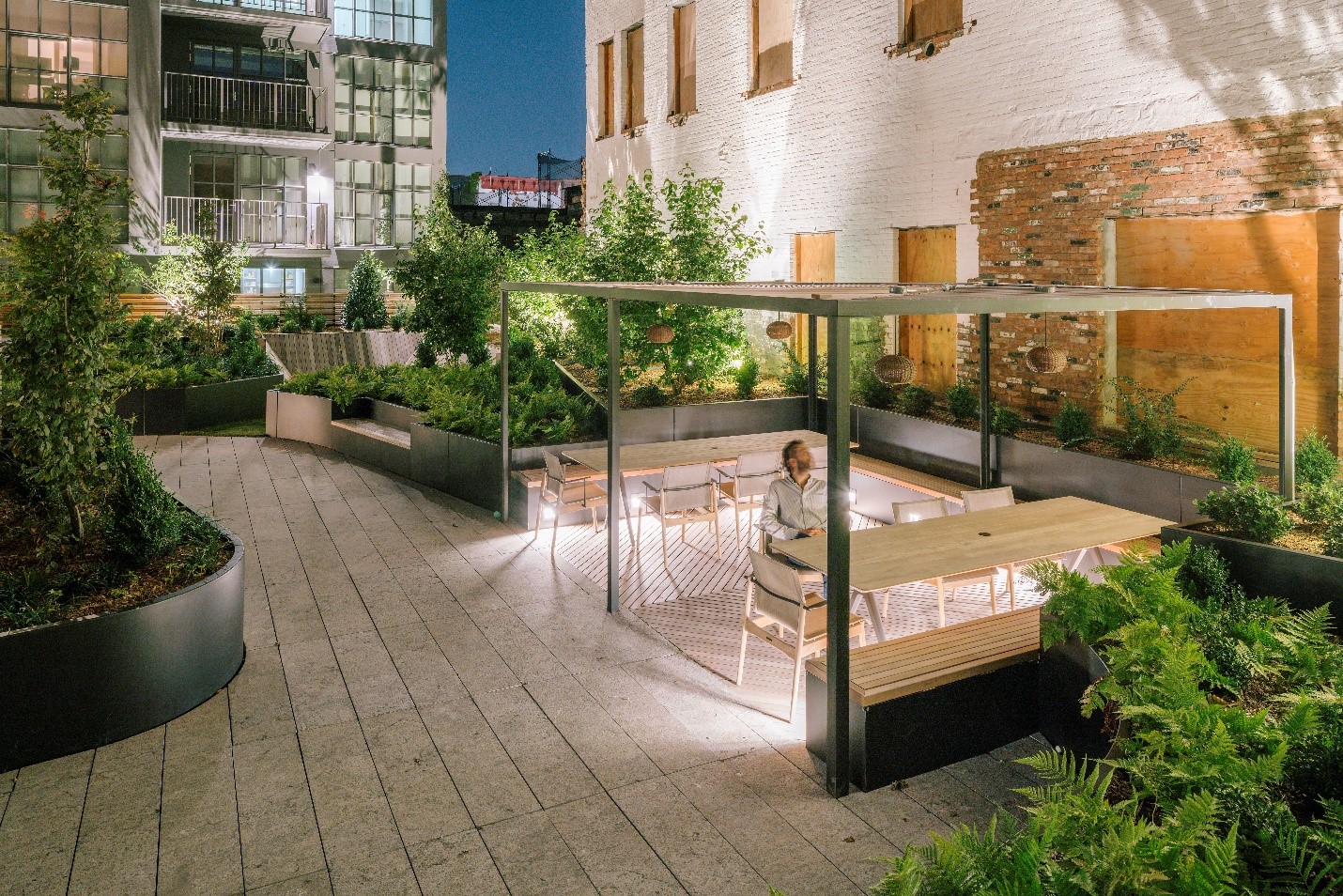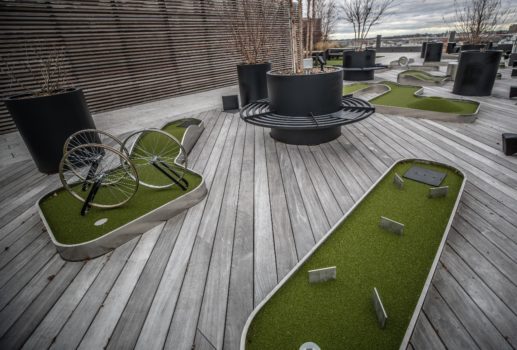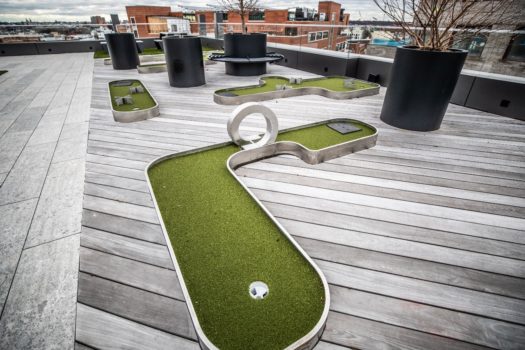 If you have questions about custom architecture metal fabrications, feel free to call us at 603-889-2600 or contact us online here.